Welcome to FIFA Gaming Wiki,
The wiki for the FIFA (series) that anyone/anybody can edit, now we have 1,354 articles.
The FIFA Gaming Wiki, commonly referred to as the FIFA Wiki is the #1 source on the internet for information on the popular video game series produced by Electronic Arts, FIFA. The FIFA Gaming Wiki is a database/wiki providing important and key information on the video games in the FIFA series from FIFA 95 to the upcoming FIFA 15. Everyone is free to contribute in any way possible to the FIFA Gaming Wiki. If you are under the age of 13, please refrain from making a wikia account and using the FIFA Gaming Wiki because of COPPA regulations. Excessive vandalism will result in a infinite block, therefore do not vandalise/spam the wiki with useless content.
Latest Video Game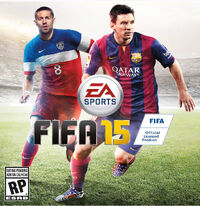 Fueled by EA SPORTS IGNITE, in FIFA 15 players will show emotion based on the context of the match. With over 600 new emotional reactions, players now respond to pivotal moments on the pitch - bad tackles, missed chances, epic goals - as they would in real life. Match Day is dynamic and immersive. Improved commentary will highlight unique fan reactions, while chants and behaviours will be relevant to your club. New bench reactions, side line character animations, 10-man goal celebrations, and more will keep you engaged in the story of the match.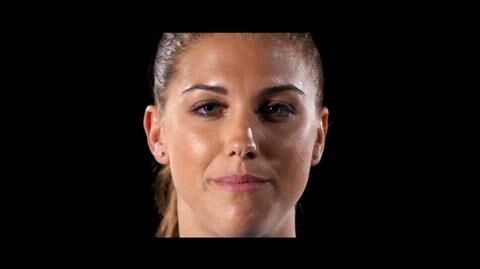 Create blog post
News
Hey everyone, I just want to introduce myself as the New Admin for the FIFA GAMING WIKI. I am BrickCityBoy89 and I just want to say thanks to everyone that has been editing this wiki, and I just wanna let you know that if you need help with anything, just leave a message on my talk page, and i will t…

Read more >

Congratulations to the FIFA Football Gaming wiki for surpassing 500 pages!

I've updated the Wiki's listing on Encyclopedia Gamia's Casual Portal with a Yellow Star to reflect this. Best of luck!

Read more >
See more >