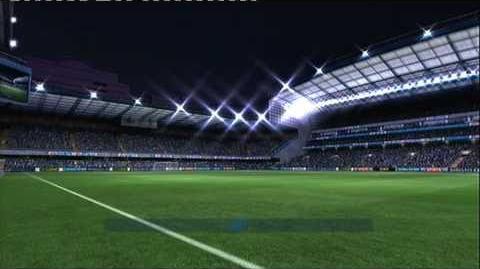 In Career mode you will make a super team.
To begin
Choose a team and a level.
Buy and sell players
Sell players you don't want in your team. Buy players you need and start the negotations.
Play matches
Play matches that you want to play.
Cup matches
Play cup matches and earn extra money.
End of the season
Choose which offer you accept from a club. When you're prestations are good, you can stay at your club.
How many matches are there per season?
There are at least 40 matches in a season.
Ad blocker interference detected!
Wikia is a free-to-use site that makes money from advertising. We have a modified experience for viewers using ad blockers

Wikia is not accessible if you've made further modifications. Remove the custom ad blocker rule(s) and the page will load as expected.